AxyzS Frames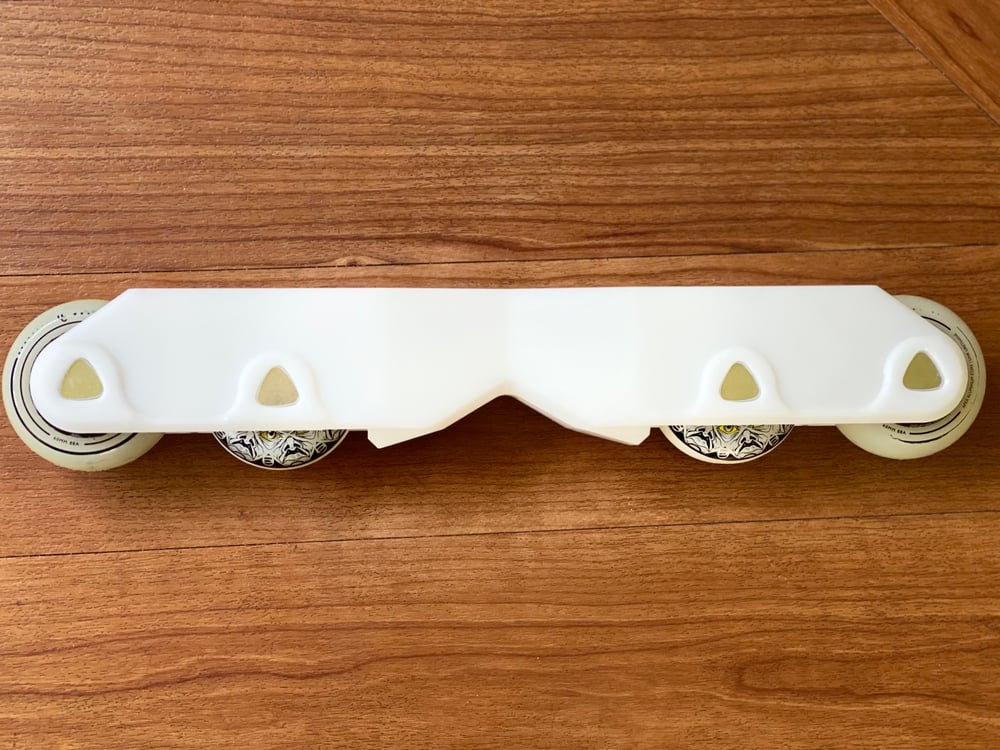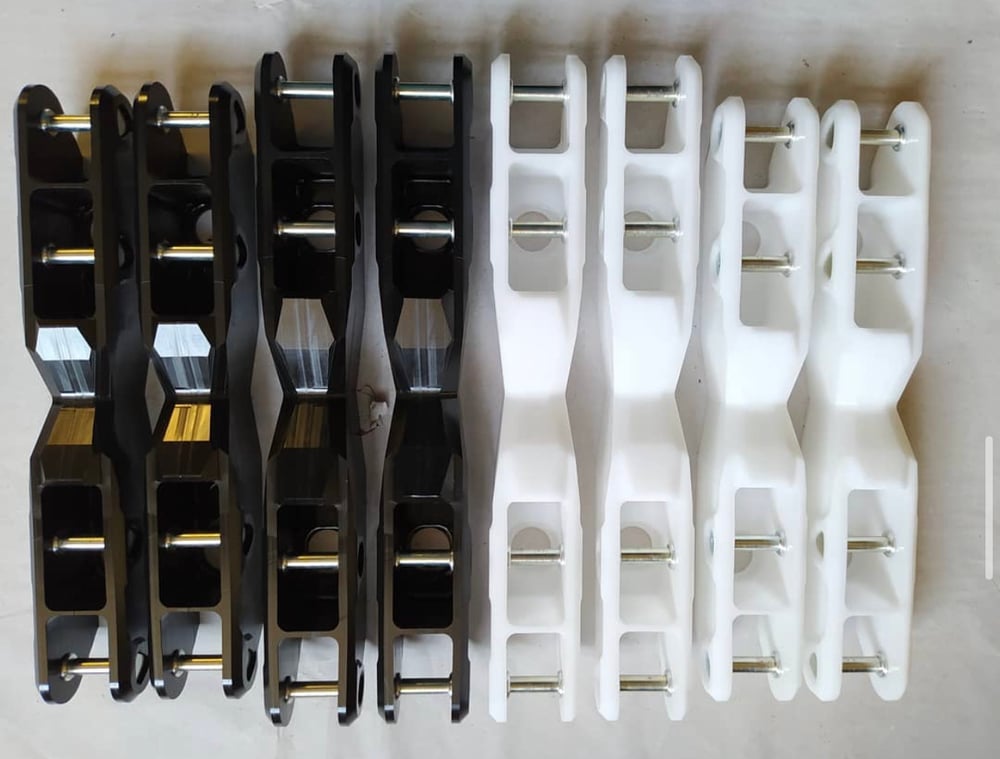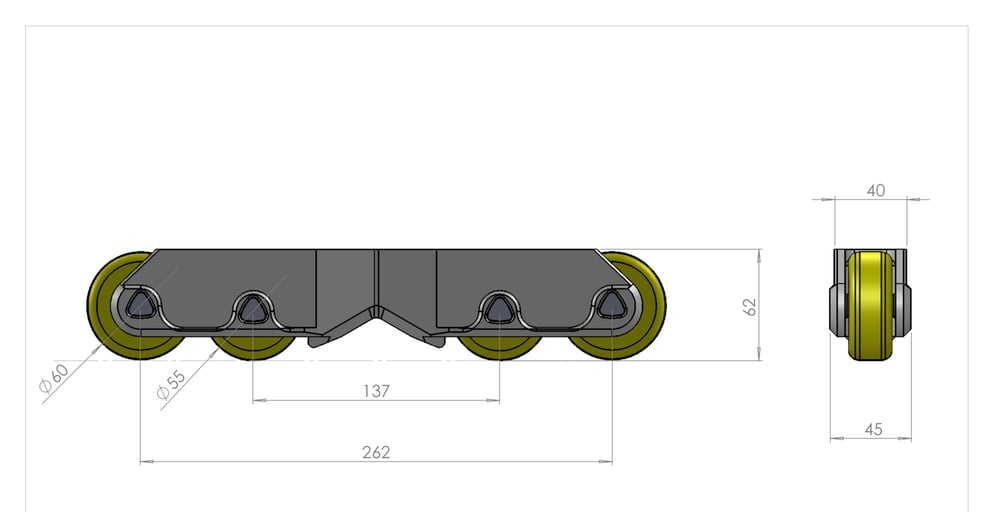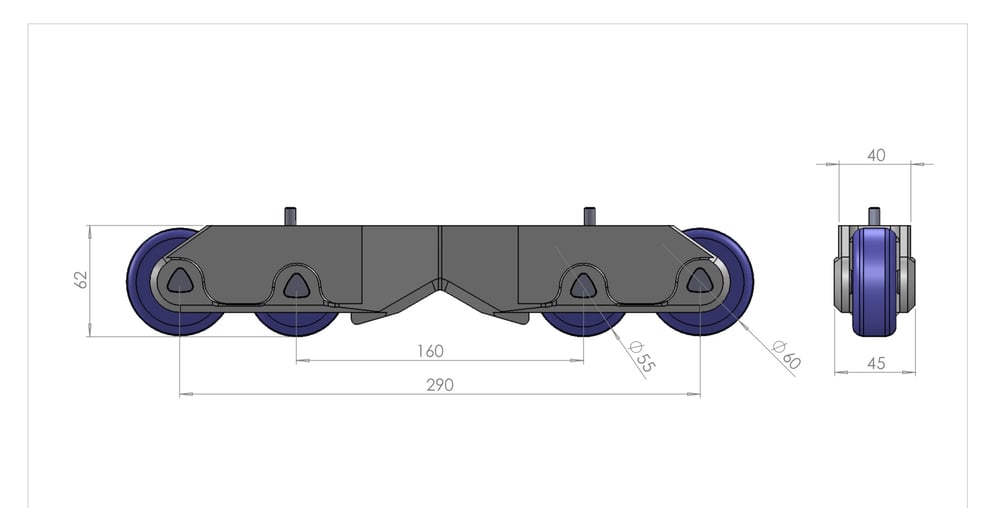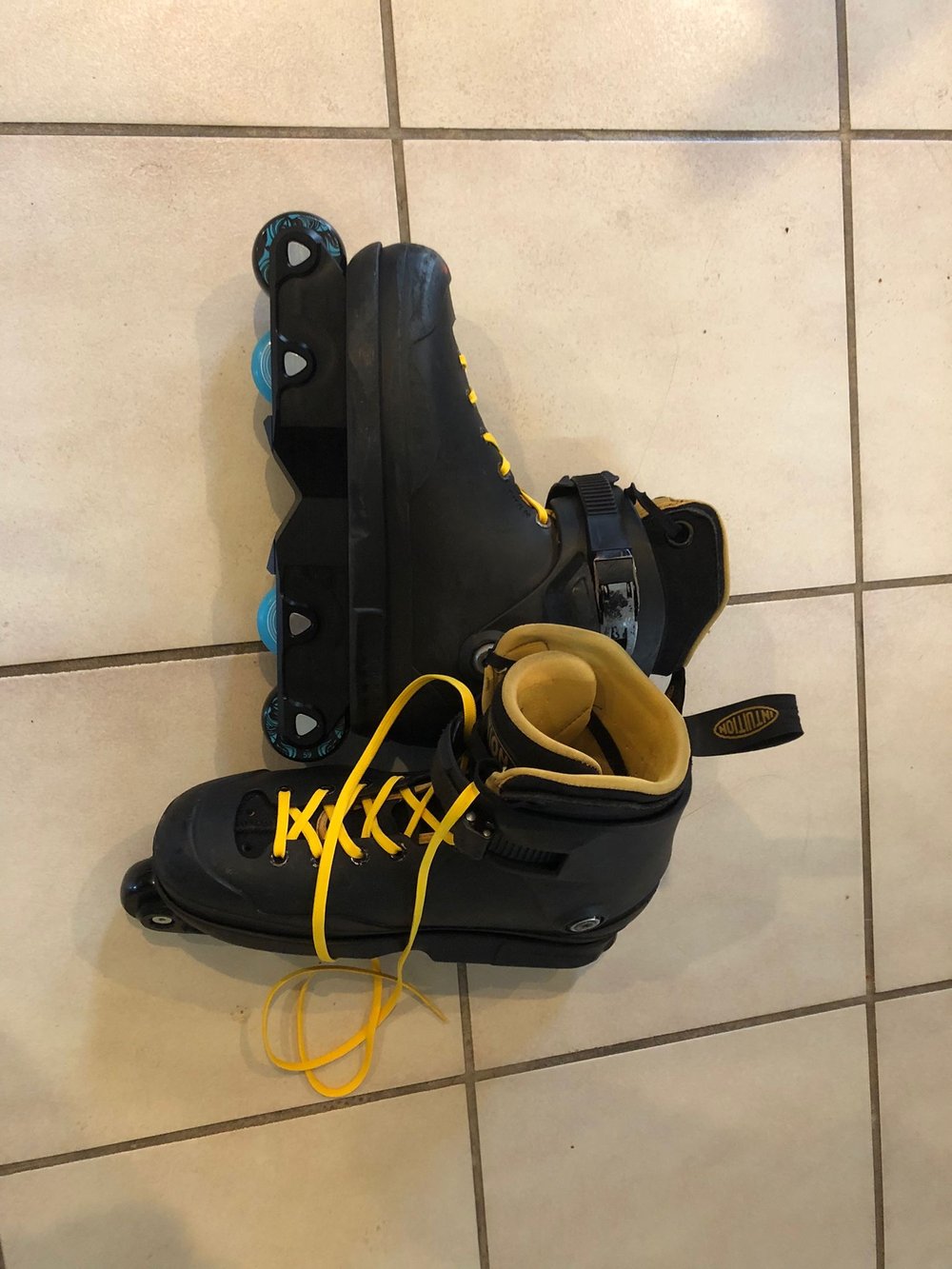 For local pickups please use promo code LOCAL
Skate flat with no wheel bite, nor high heels, but with UFS and beyond fast: we proudly present the AxyzS Flat Frames in white - made in Bavaria, Germany.
Chris from AxyzS / Schnitt-Kraft and his homies have developed these frames over the last three years. The AxyzS Flat steers around the main hurdles of the well-known UFS limitations, comes in a strong & long lasting material, slides very fast on all grinds and just works really really well. Like really really well, you know!
Here are some tech specs, to weep the eyes of even the toughest blade nerd out there:
Low-to-the-ground UFS flat frame with a wide split (62mm total height at 60mm wheel diameter).
Precisely CNC-cut low-wear, long lasting and extremely fast rigid plastic.
Solid & stable base for an optimized power transfer.
Y-groove:
Pleasantly large grinder friendly shape with wheel bite protection.
Slightly wedged out towards the center for a rocksolid grind feeling & ankle friendly angles.
Split between the middle wheels: 137mm (size S) / 160mm (size L).
UFS cheater plates:
Recessed base plate for perfectly counter-sunk UFS screws. Can't go lower with UFS, brah!
AxyzS-axles:
Galvanized 8mm axles and bolts for straightforward and fast wheel changes, using only one allen key.
Perfectly fitting 8mm all frame spacers will let your wheels roll freely.
Colourless Technology:
Highly concentrated marketing blabla about pigments without much function. In black & white.
Dimensions:
Size 1 - 262mm
Size 2 - 290mm
Wheel setups:
FLAT: 61mm out x 55mm in / 60mm out x 54mm in
Mini-Rocker (0.5mm): 60mm out x 55mm in
1mm Rocker: 59mm out x 55mm in
1.5mm Rocker: 58mm out x 55mm in
Developed and produced by and for inline skaters (FIBI) in Upper bavaria, Germany. Servus!
Including:
2 x AxyzS frame
8 x single axles
16 x alu frame spacer
4 x UFS cheater plates
4 x UFS screws 12mm
4 x UFS screws 16mm
4 x UFS screws 20mm
More about AxyzS at: https://www.instagram.com/axyzsframes/