FM3 Pro Skates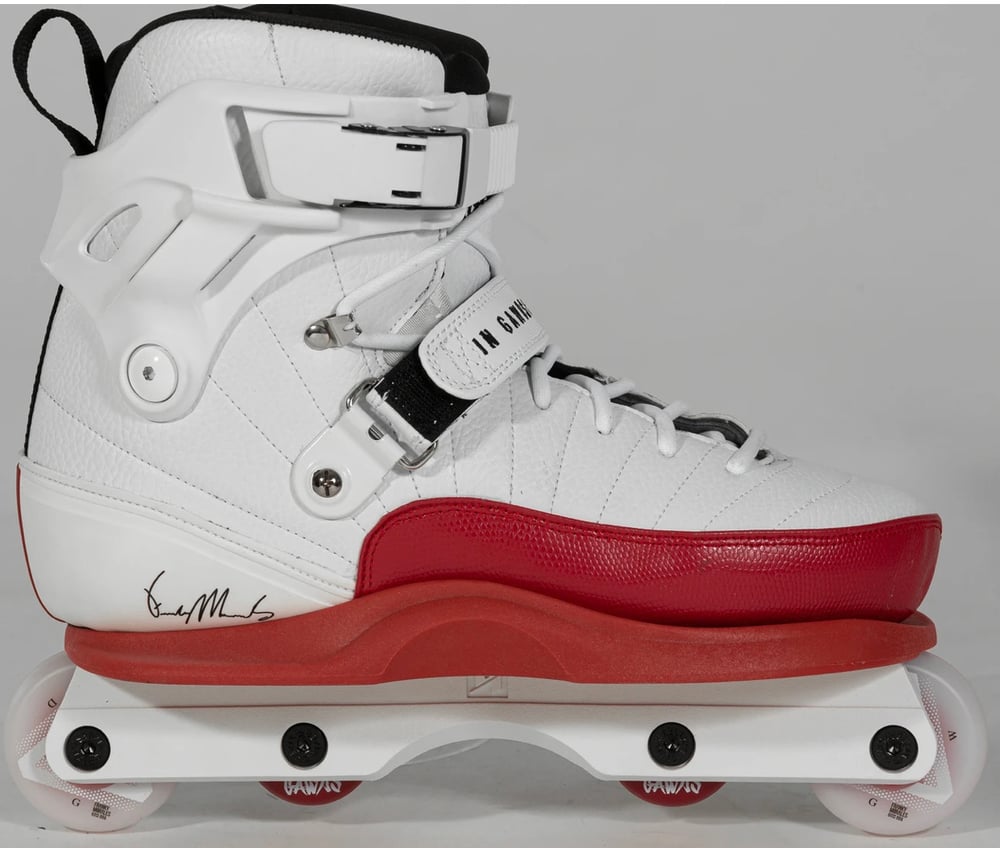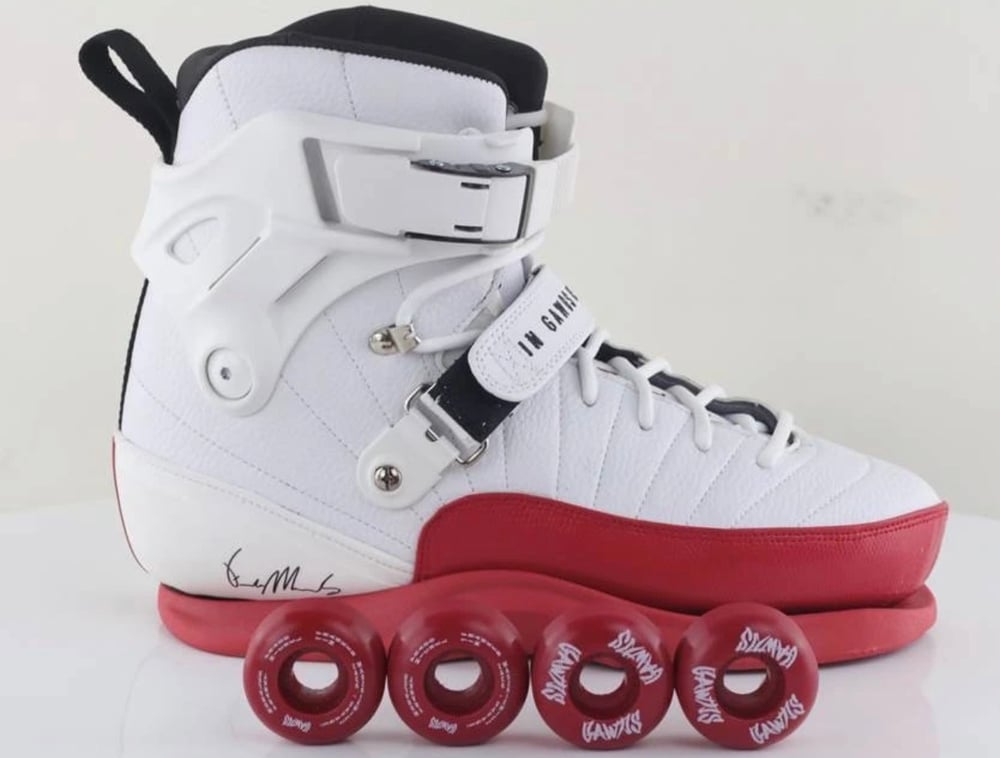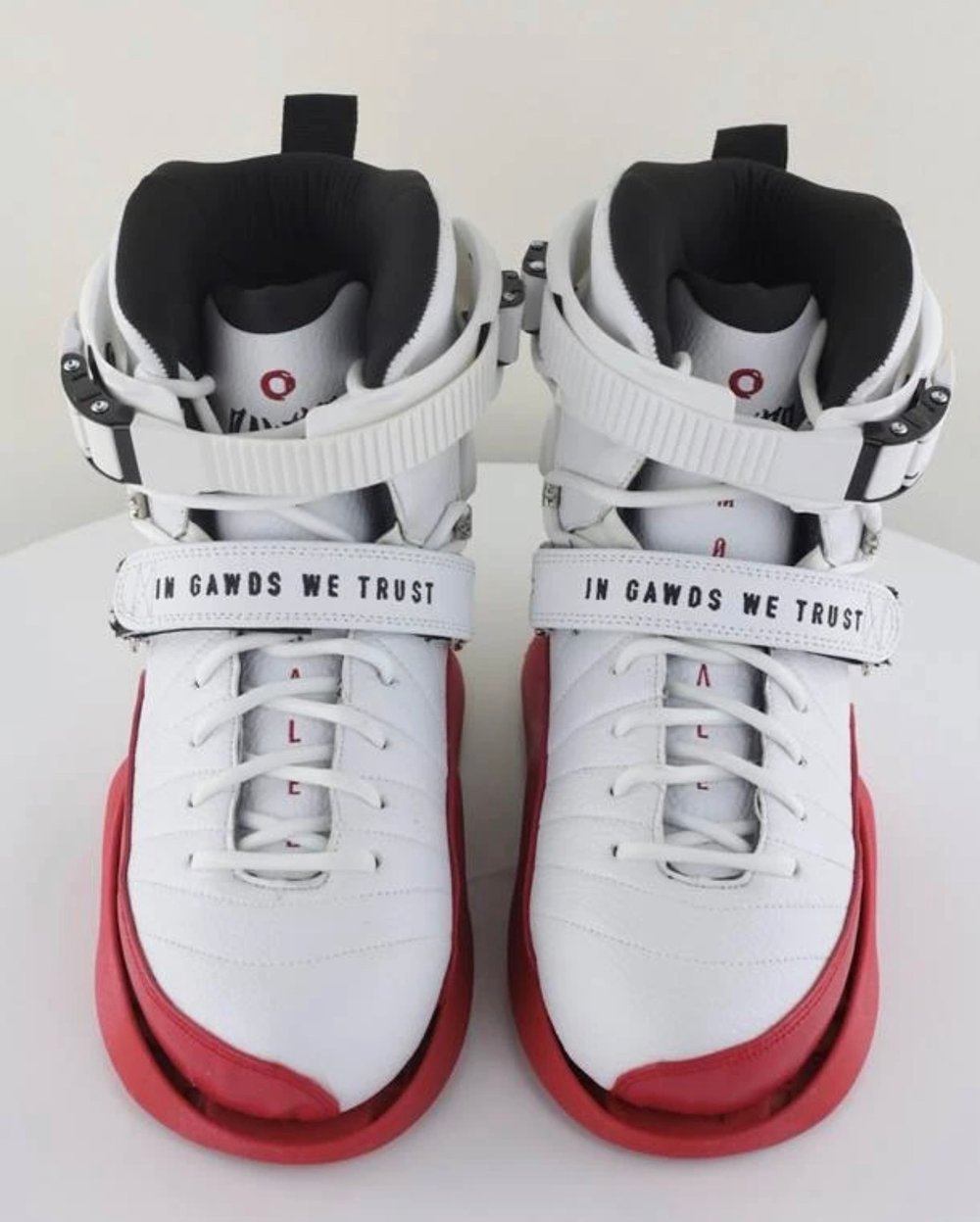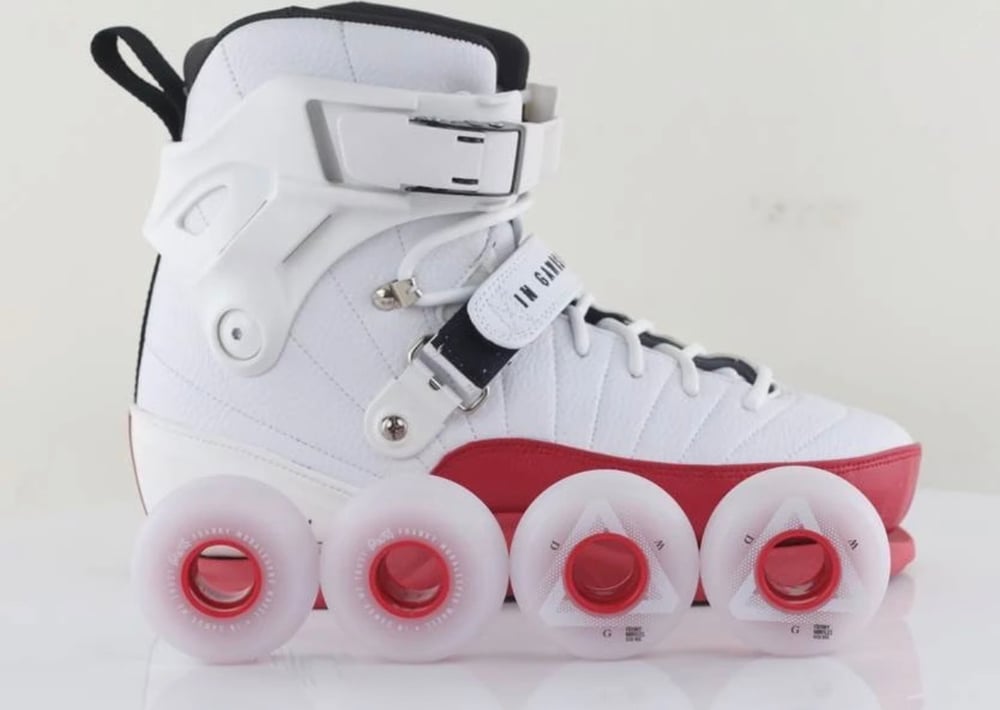 Due to the high demand on the FM2 Gawds Skates we decided to release a new color wave. Inspired by the Jordan 12 Retro Cherry. The new FM3 Pro Skates will be a limited exclusive run. This is a complete setup. Kizer Fluid IV. GawdsBrand Franky Morales Pro Wheels. And the New Gawds Brand red Anti-Rockers.
Kizer Fluid IV
245mm for S size
268mm for L size
Nylon PA 66 plus glass-fiber material
Max wheel size 61 plus antirocker
Frame made specially for antirocker
Wheels
60mm outside, Ultra high rebound material, long lasting super fast
45mm antirocker 60D, super hard and slick
Bearings Abec 9 Wicked chrome steel
Last FM2 Skate Pre Oder Completely Sold Out.
Don't Miss Out!
FM3 NOW AVAILABLE!
41 EU / 8 US / 7 UK / 264mondo