FR - AP intuition UFR skates Pre-order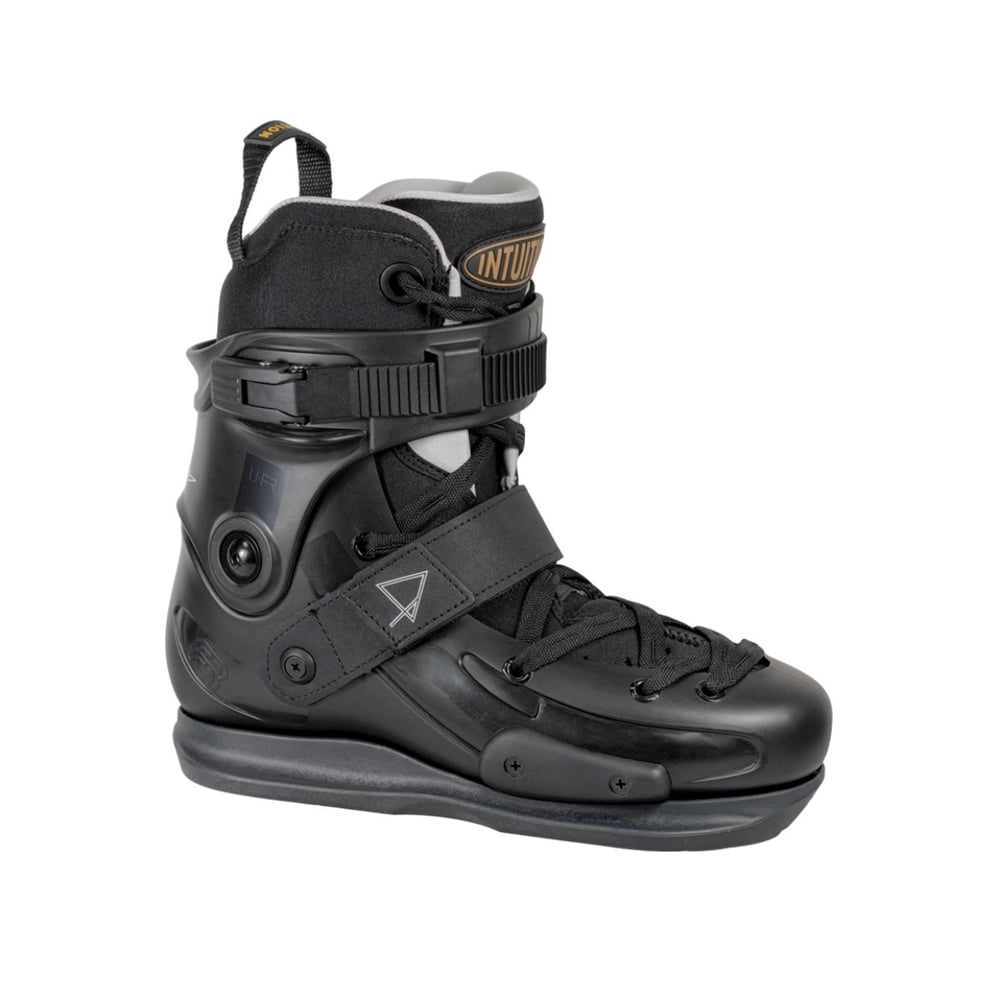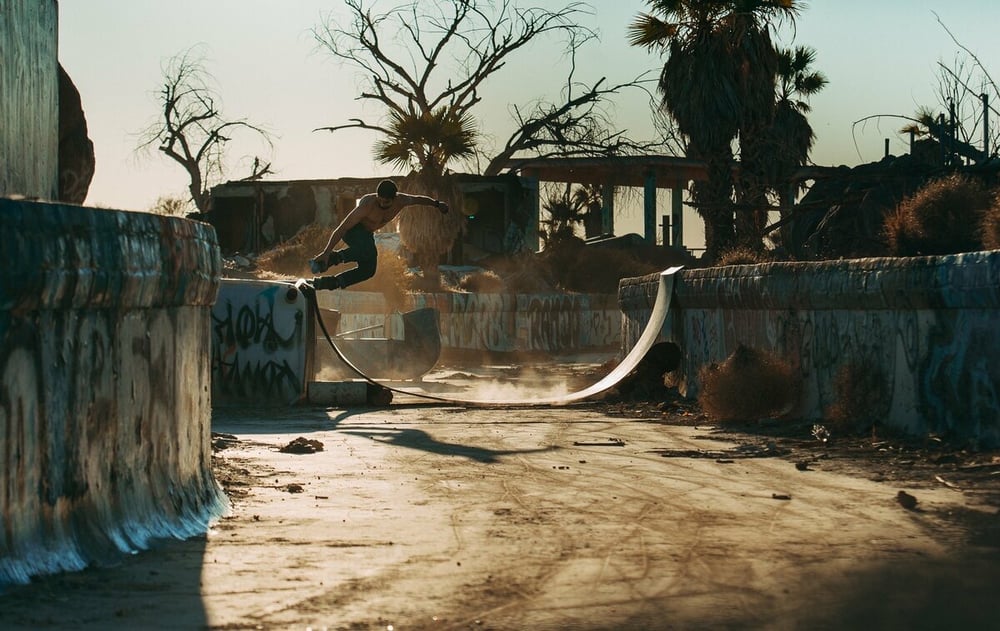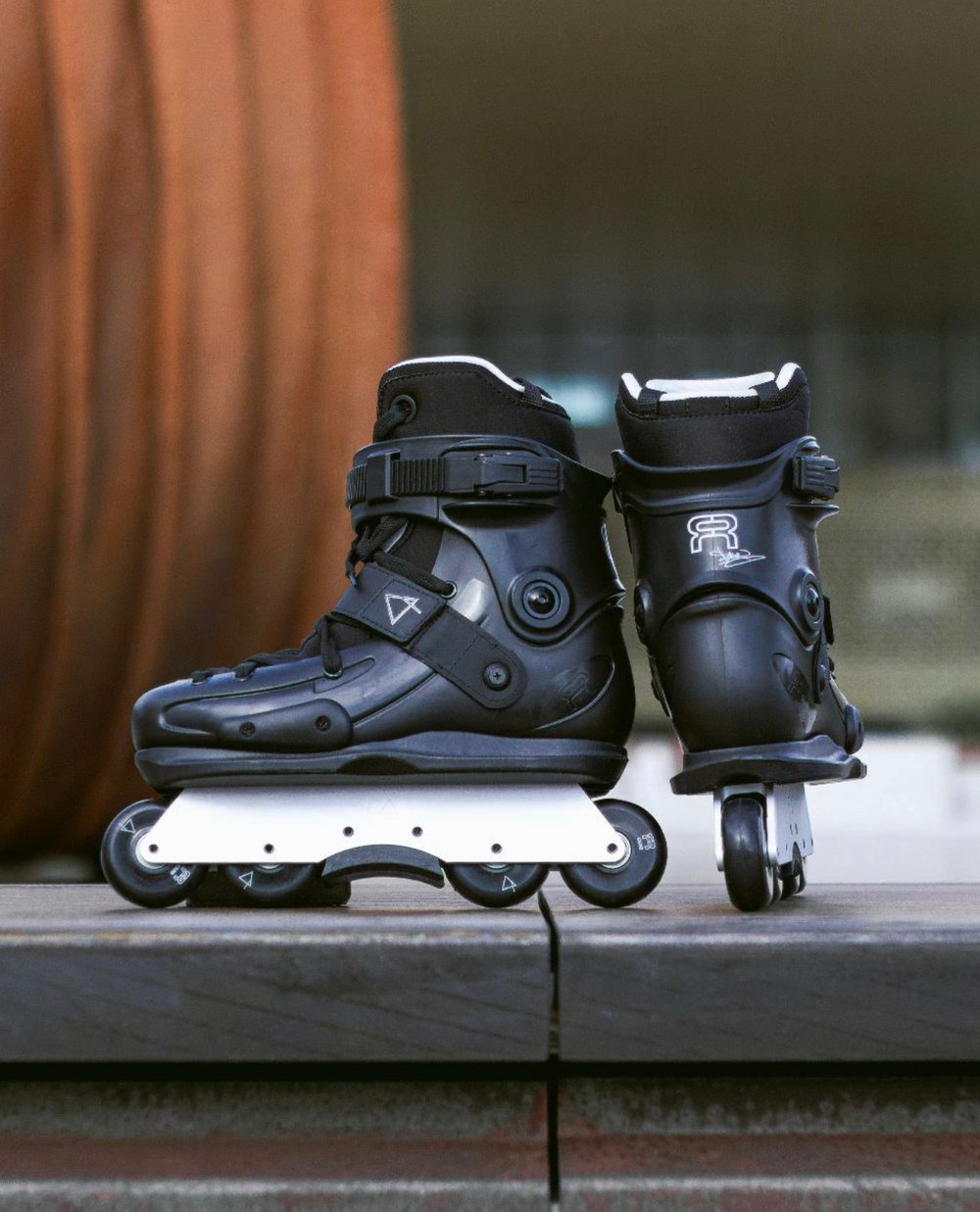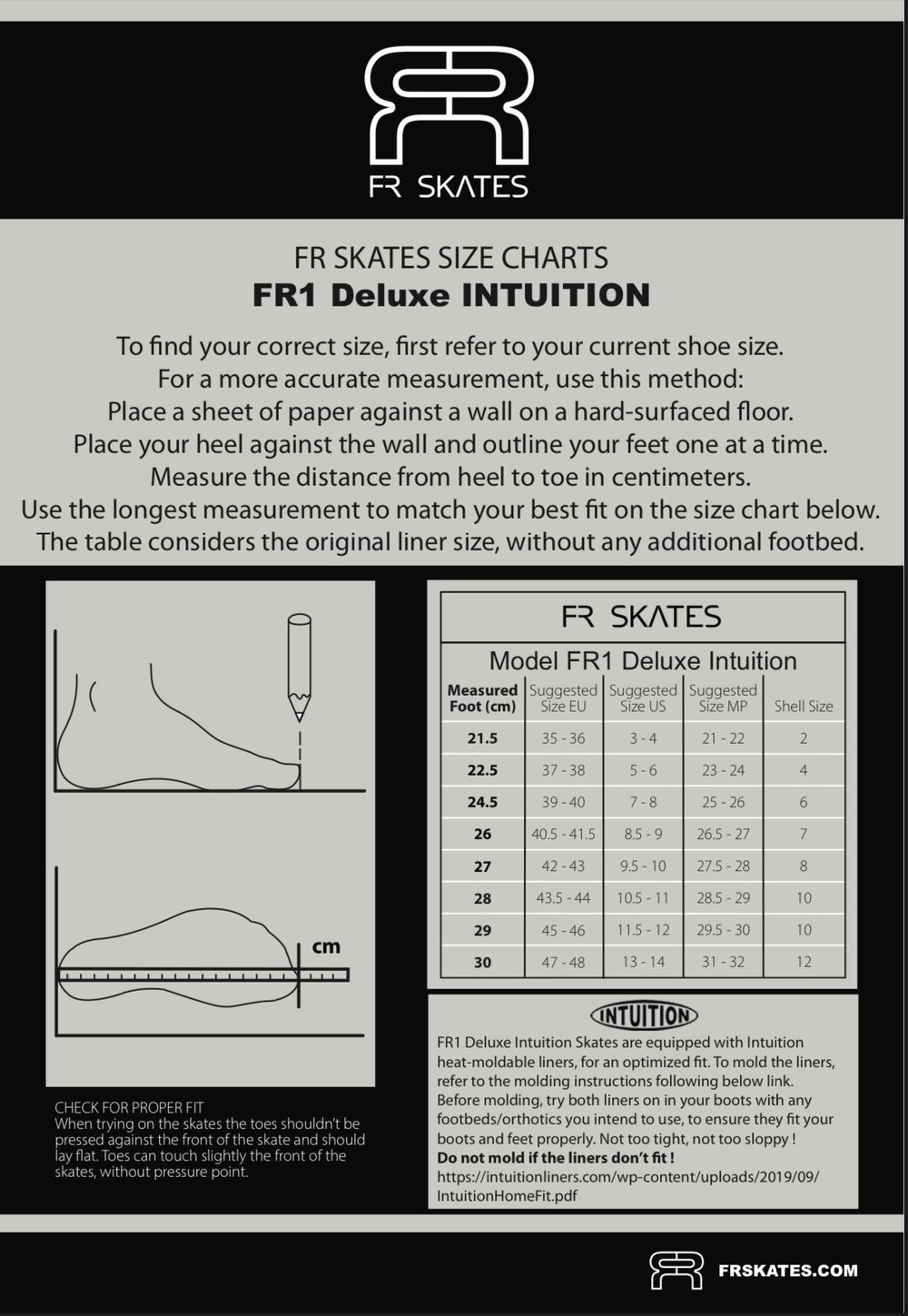 The FR - UFR AP Intuition (boot only)
And for those looking for the most performant street skating set-up, here is the Intuition version of the UFR AP
Sold as boot only, this version features our FR skates X Intuition collaboration Liners.
Now you have the choice of 2 different @antonypottier 's pro skates.
The sizing is the same as our FR1 intuition range.
You should know that the UFR boots are different standard from the FR - FR boots, and they are not compatible.
UFR boots fit the UFS standard.
Deliveries commence in December
AP - INTUITION - BOOT - BLACK - 39-40

AP - INTUITION - BOOT - BLACK - 40-41.5

AP - INTUITION - BOOT - BLACK - 42-43

AP - INTUITION - BOOT - BLACK - 43.5-44.5

AP - INTUITION - BOOT - BLACK - 45-46

AP - INTUITION - BOOT - BLACK - 47-48