FR - FR1 84 - BLACK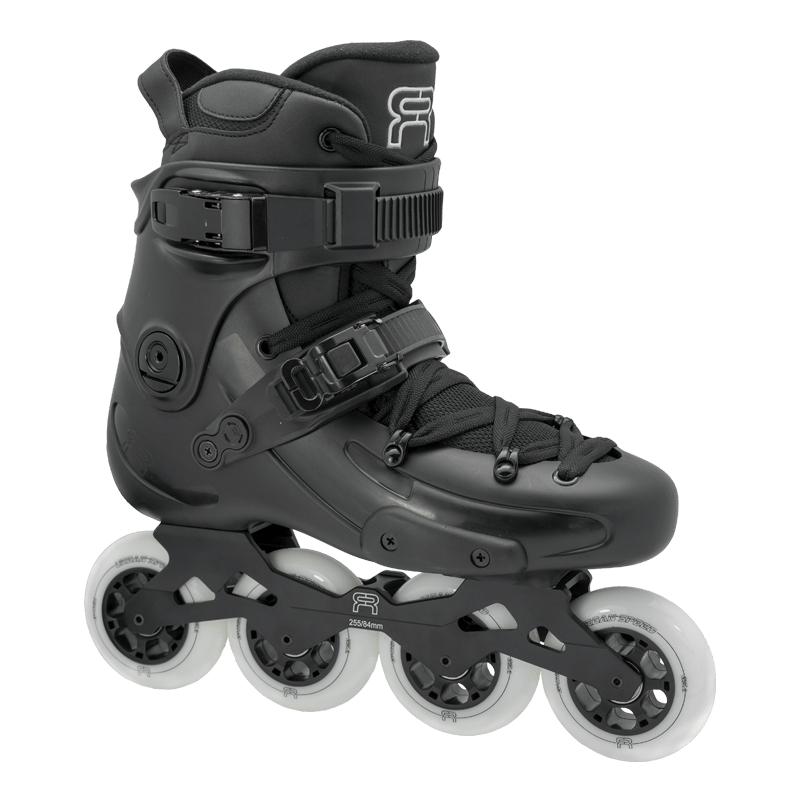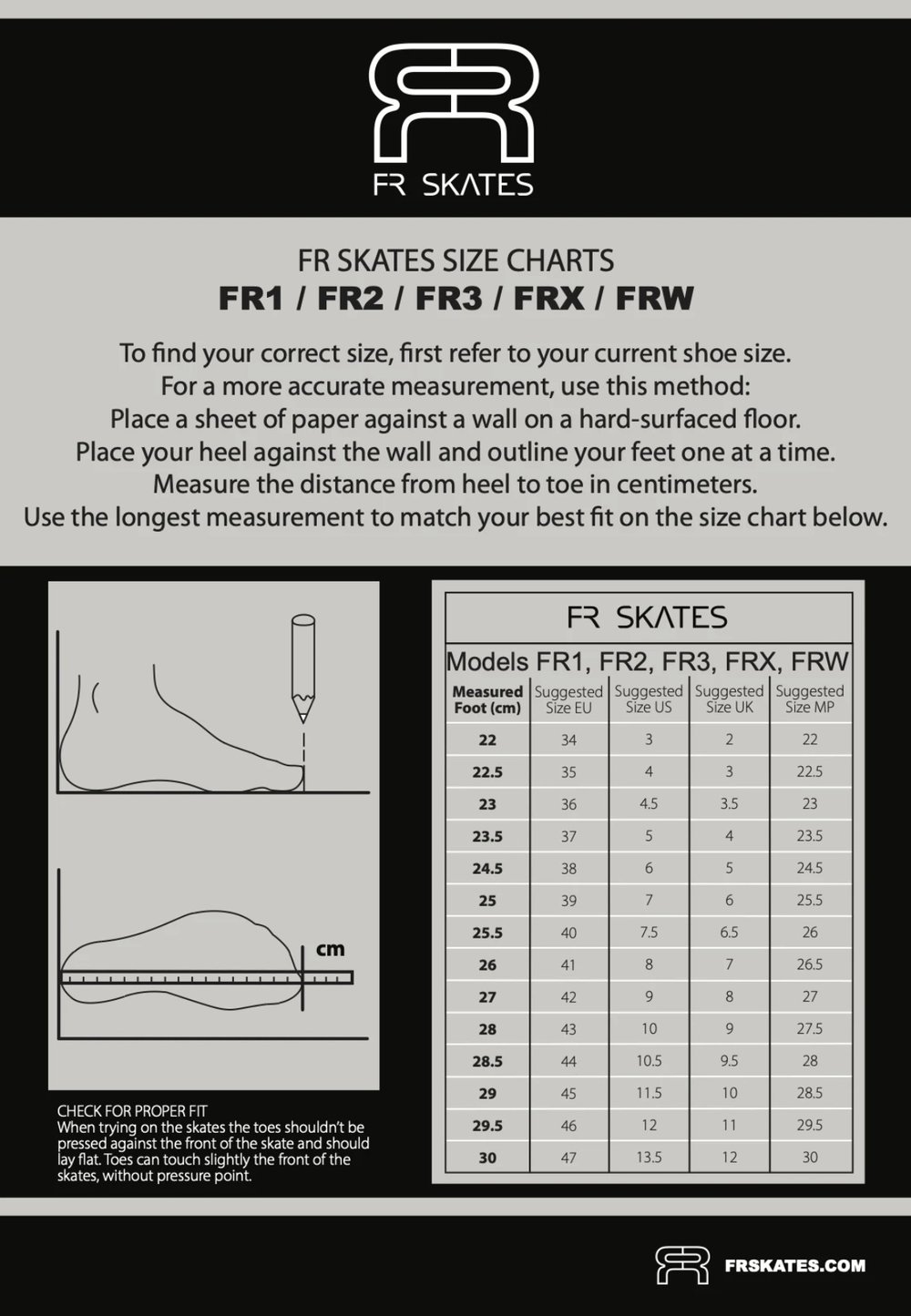 2021 model FR - FR1 84 - BLACK
The FR1 84 is a legendary freeride skate that will bring you everywhere with comfort and precision. The FR1 was created with comfort, speed, and precision in mind and is the perfect skate for learning new skills, or to perfect your best freeride moves.
Description
Color: Black
Options: FR custom color kits
Frames: 4D 255mm Black Frames
Wheels: FR Urban Speed, 84mm/85a
Bearings: FR Twincam MW9 Titanium Freeride
Liners: Removable and changeable
Insole: Premium Insoles
Great for: Freeride, City Skating, Freestyle
*FR Shell Size Ranges: 34, 35-37, 38-39, 40, 41-42, 43-44, 45-47
Shells are identical for each of the sizes in each range listed, size is adjusted by liner and insole.
Heel brake not included.
Size 40

Sold out

Size 41

Size 42

Size 43

Sold out

Size 44

Size 45

Sold out

Size 46

Sold out

Size 47