FR - IVRY WHEELS - 86A - PACK x4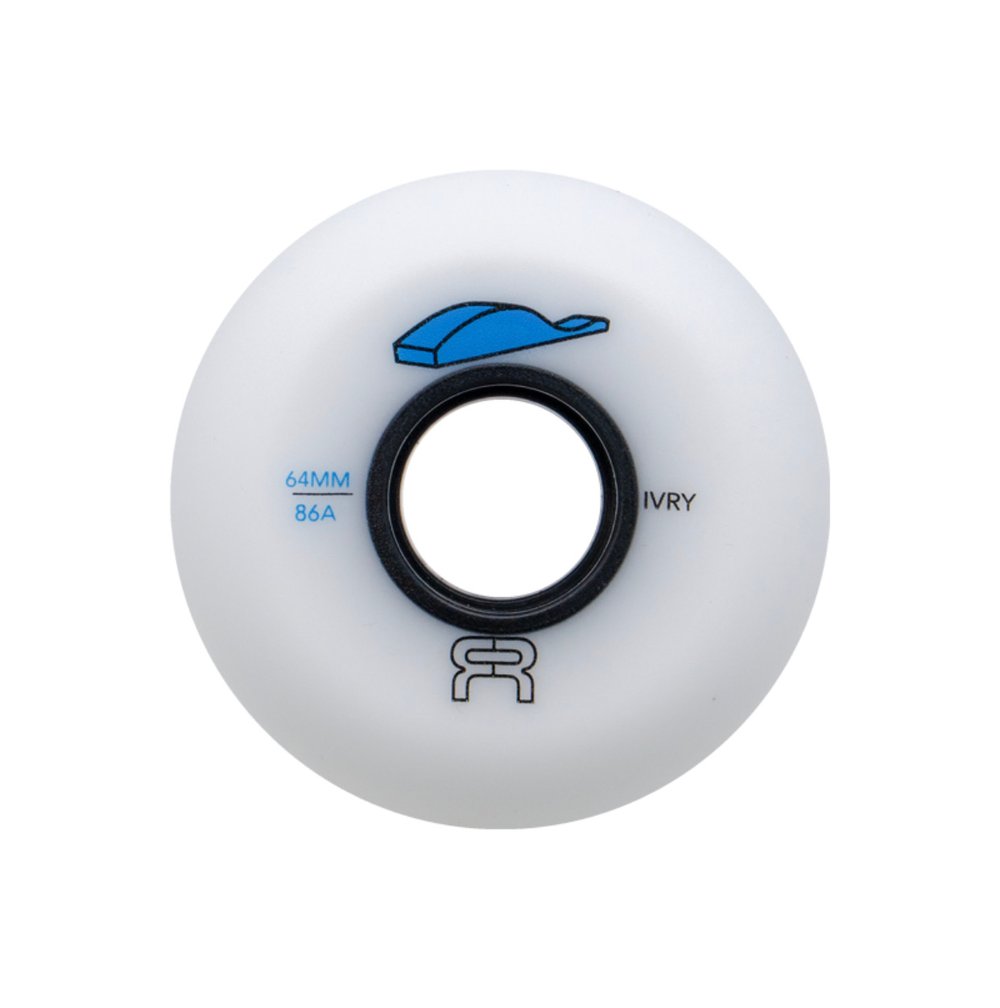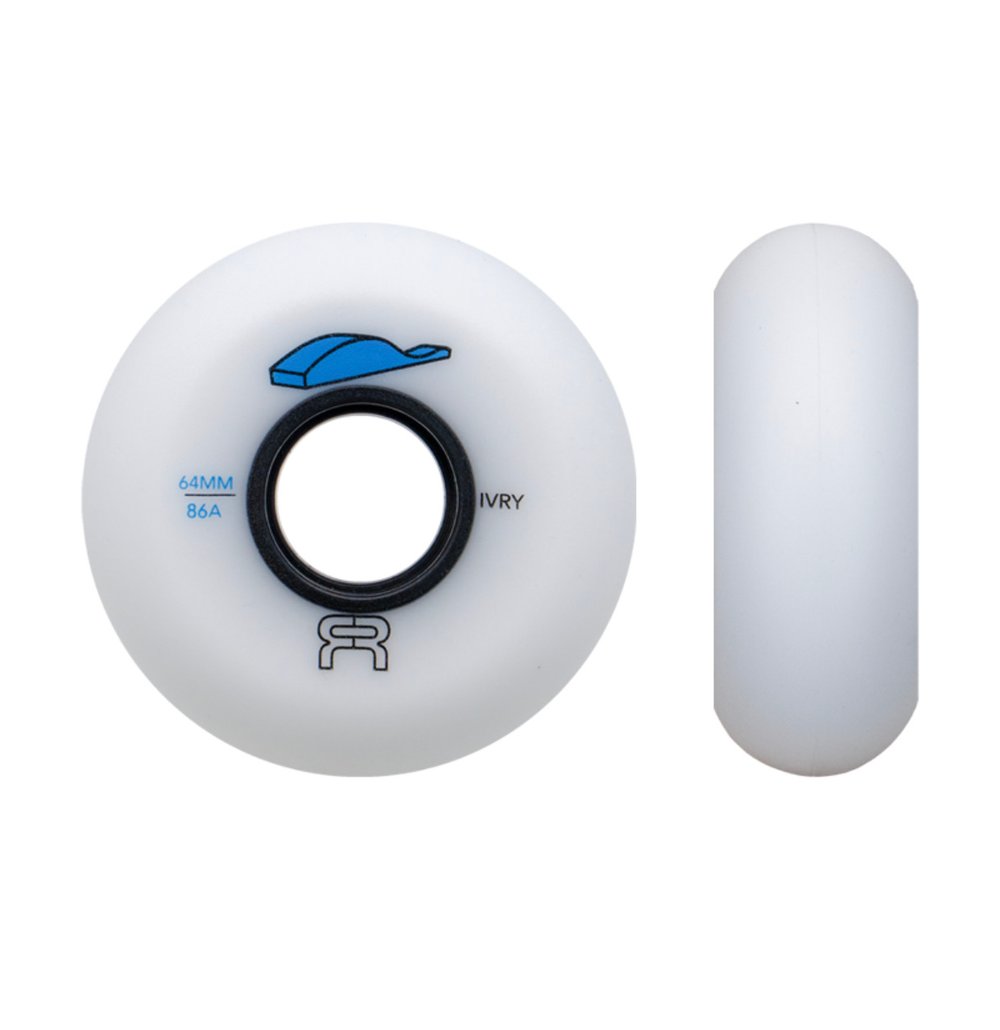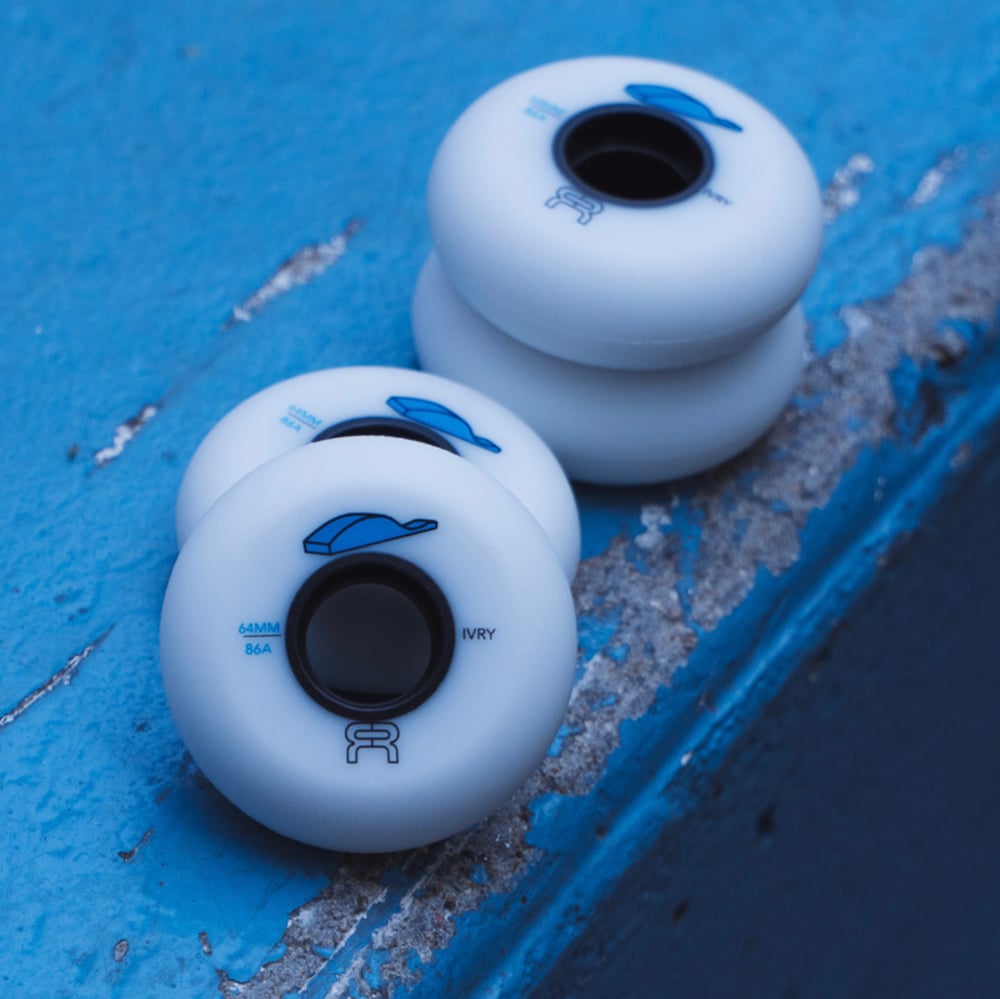 The Street Spot Edition Wheels are now available.
The first spot chosen is the infamous spot at Ivry Sur Seine, the blue waves.
Available in 2 diameters, 60mm and 64mm, 86A
Tested by our riders, these wheels have a great quality for a very interesting price.
Local pickups please use promo code LOCAL