SIC Urethane Wheels - Kevin Little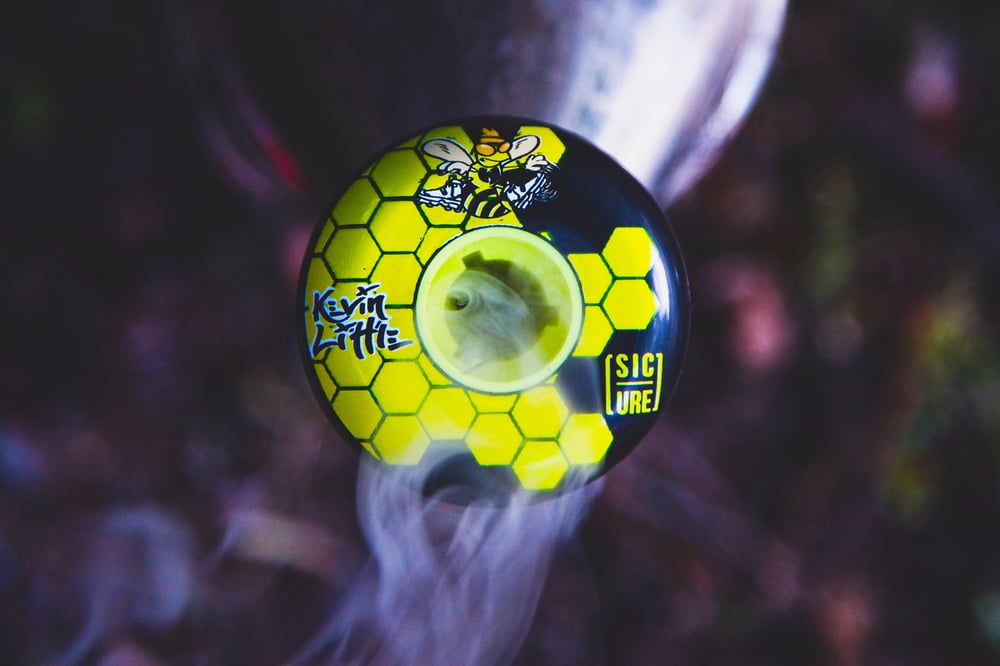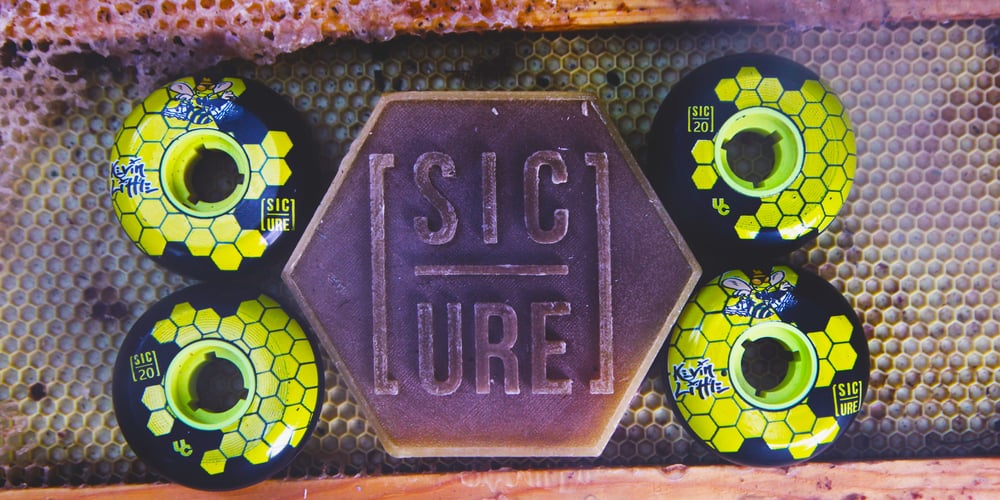 Local pickups please use promo code LOCAL
Celebrating Sic's 20th anniversary with a limited edition wheel for it's founder-
Kevin Little. The wheel comes in a dark black 60mm urethane wheel with a bullet profile with a durable 92A hardness. The graphics and packaging are heavily inspired by some of Kevin's favorite things such as old school hip hop, cheesy 80s horror movies and comic books as well as some of his favorite skating heroes.
These are an extremely limited edition and only 150 sets will be made!!!